Arriane Serafico
WRITER | EDUCATOR | DIGITAL LEARNING INNOVATION ADVOCATE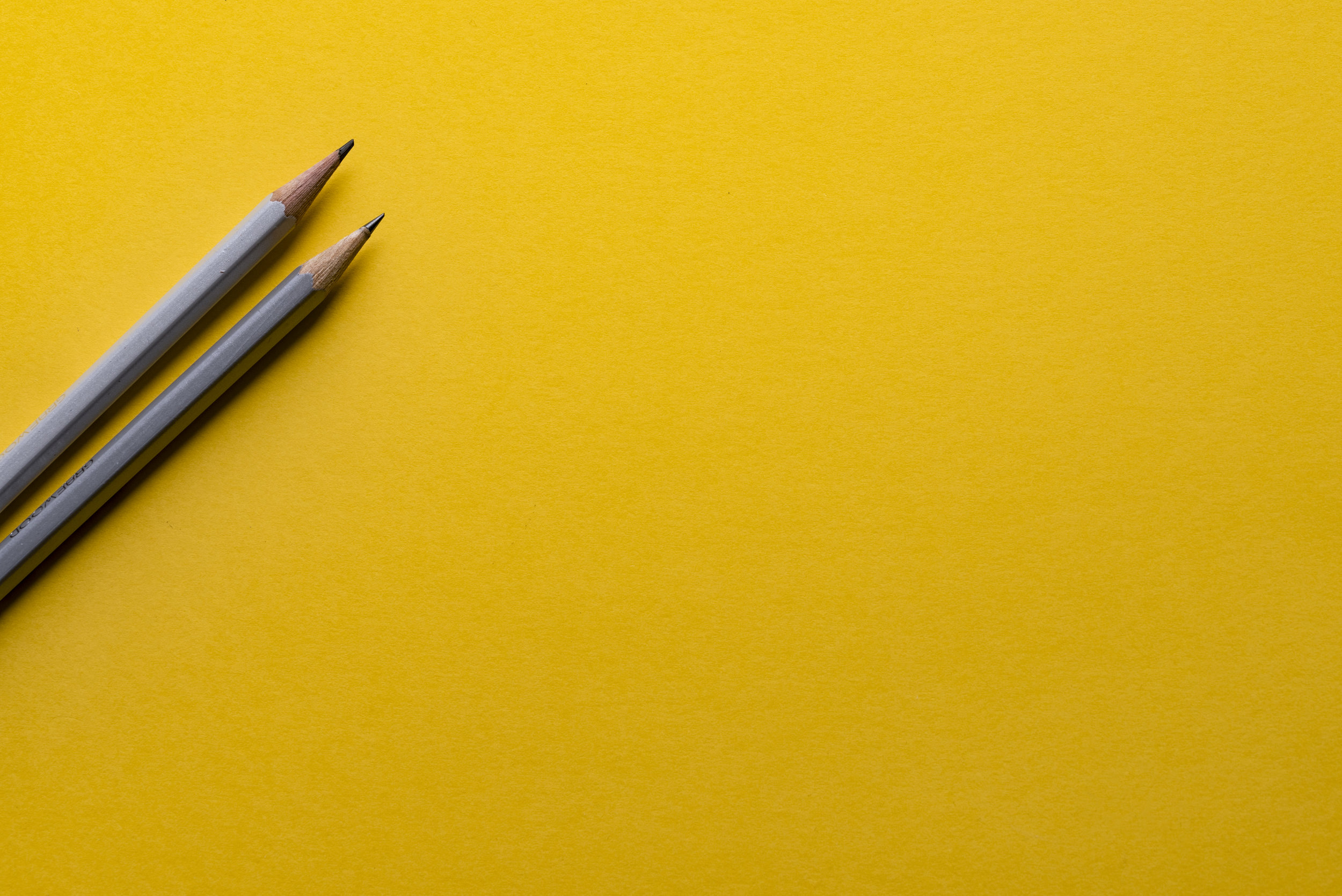 A PEEK INTO MY THOUGHT PROCESS (AKA SPREADSHEETS)
Pitching Content: What I'm Most Excited To Write About At YNAB
This is how much I love strategy and data-driven writing…
In the video below, I shared the pieces of content I'd love to write about for YNAB — and the thought process I went through to arrive at those story ideas. By doing so, I hope that I am able to demonstrate how I'm a neurotic spreadsheet-lover I'll be approaching the task with passion, zeal, and utmost nerdiness.
Writing Portfolio
Below are a few samples of my work in different formats. My writing and teaching style leans towards the Bill Nye side of the spectrum (geeky, but fun), and has been described by others as highly conversational, story-driven, and resonant.
BLOG POST:
INSPIRATIONAL, FIRST PERSON NARRATIVE
Title: "3 Crucial Money Tips for Creatives (Budgeting Minus the Depriving)"
Goal: The primary goal of this blog post was to get readers to enroll in my free, live personal finance and goal-setting workshop. By sharing my own story from a first person perspective, my hope was to inspire (if I can do it - you can do it, too!) them enough to convert them into a sign up (to learn more concrete tips, join the free workshop).
LANDING PAGE:
INFORMATIONAL, SALES
Title: Braver Goals Bootcamp
Goal: The goal of this landing page was simple - to help the reader decide if s/he is a right fit for the program (our goals and accountability group). Yes, it is a sales page - but at the end of the day, I only wanted to attract the right kind of people, especially for such an intimate and high-touch kind of service. I also love integrating a lot of pop culture and GIFs into my sales pages, to make it less awkward or sleazy. *shudders*
A SAMPLE CHAPTER FROM MY BOOK PITCH:
DEEP DIVE, EDUCATIONAL
When I wrote my book pitch for a publishing house here in the Philippines, I was determined to stand out. Not only did I create a very geeky thorough and visual deck, I also volunteered to write a sample chapter to give them an idea of my writing style and my vision. This can help give you an idea of how I would write a deep-dive piece, as well as longer educational formats such as e-books or courses.